Management Team
Mrs Bader Ali - Founder and Trustee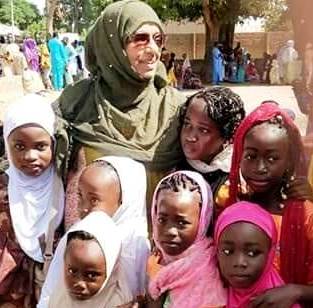 Original founder of the charity in 2002. Currently fund raises, spends time in Gambia helping to implement the charity's social aims and carrying out and humanitarian work. Mrs Ali spends a significant portion of her time in the UK also providing community service and running classes on the explaining Islam and how to apply it to our daily lives.
Mrs. Nasrin Bajwa - Trustee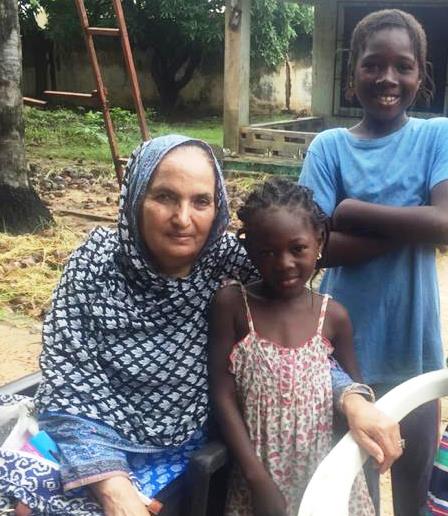 Joined the charity in 2008. Fund raises, performs community service and spends time in Gambia for humanitarian work
Mr. Aman Ali - Trustee, Operations Director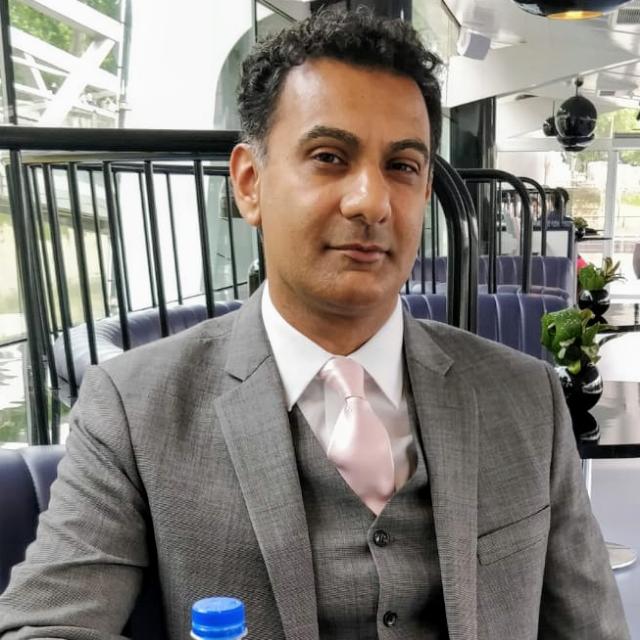 Joined in 2016; over 20 years of large scale multi million dollar project management, with 15 years spent in the Middle East. Looks after all aspects of charity operations including legal, accounts, media and construction management; spends time in Gambia to oversee projects, provide community support and develop process and procedures to improve our partners and facilities.
Ms. Maham Haq - Projects Administrator, USA Division

Joined in 2020; With a dual Master's degree in Religious Studies from the University of Chicago and Pharmacology from Oxford University, Maham is engaged in numerous educational ventures. She is the founder of an online tutoring company where she teaches and mentors future scientists and physicians throughout Australia, the United Kingdom, and the United States. Her primary role is to develop the USA division of Sharing Wonders. When she is not studying or teaching, you may find her hiking the Andes mountains, training for her next marathon, or scuba diving in the Gulf of Mexico. She currently resides in Chicago, USA.
Ms. Sonia Ahmed - Safeguarding Consultant (Volunteer)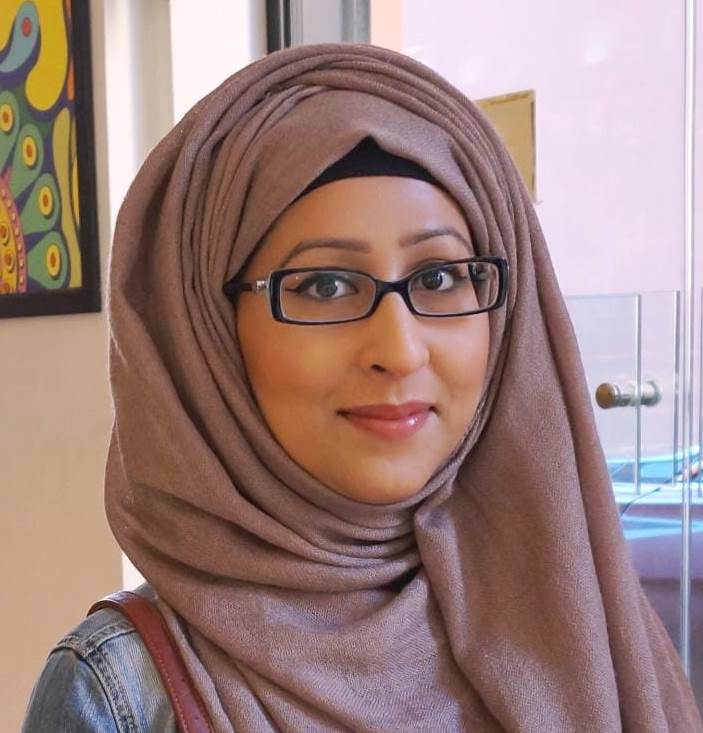 Joined 2020: Sonia is a Law graduate with a background in the financial services industry. Having built a strong skill set, Sonia decided to pursue a career change so that she could contribute back to society and her local community, both of which had shaped her upbringing. She is very passionate about dedicating her time to social causes and is currently a volunteer teacher a local Islamic school.
Sonia now works as a UK qualified and registered social worker, experienced in safeguarding children. Sonia is part of the Sharing Wonders volunteer team, providing expertise and guidance towards the safeguarding of children, including producing relevant policies and guidelines for our managed schools and conducting training.
Volunteers and staff
We have volunteers based in the UK and The Gambia, who help fundraise for the charity and provide labour force when needed.
In addition, the charity manages schools in The Gambia, consisting of school teachers , project administrators who provide daily onsite management of projects and distribution, and maintenance staff who help keep the buildings and agricultural centres operational .
We welcome new volunteers, so please do not hesitate to get in touch with us through our email address admin@sharingwonders.org or our Facebook page (Link below)